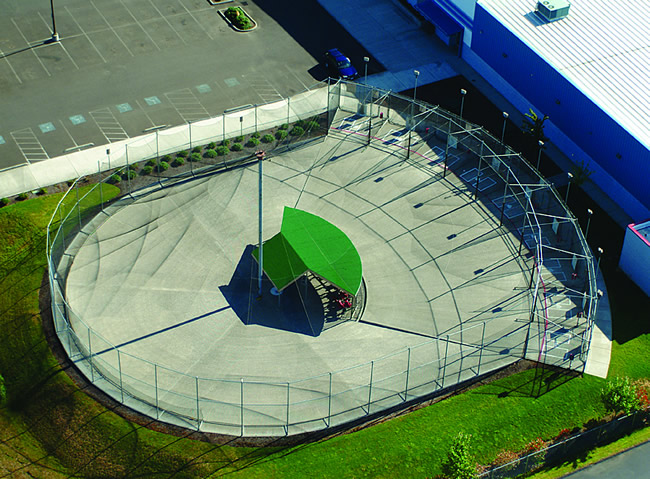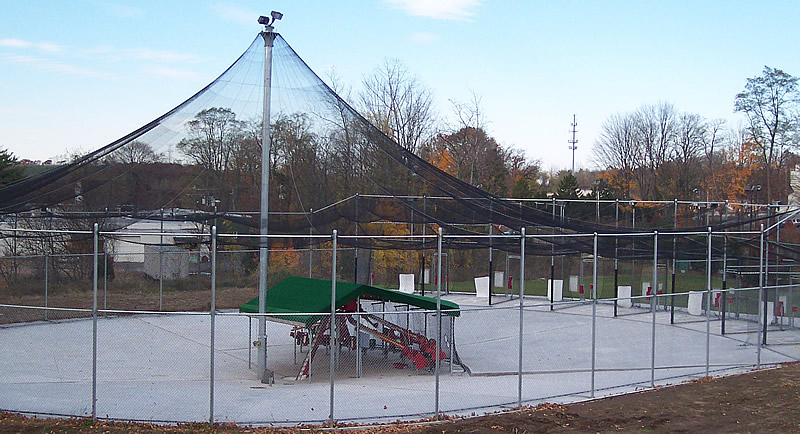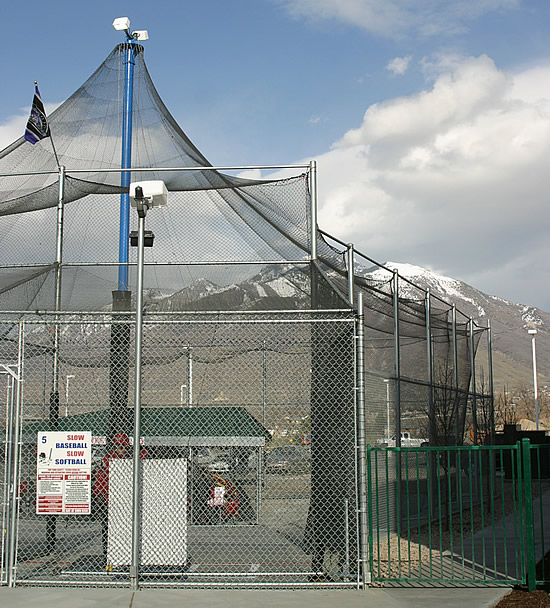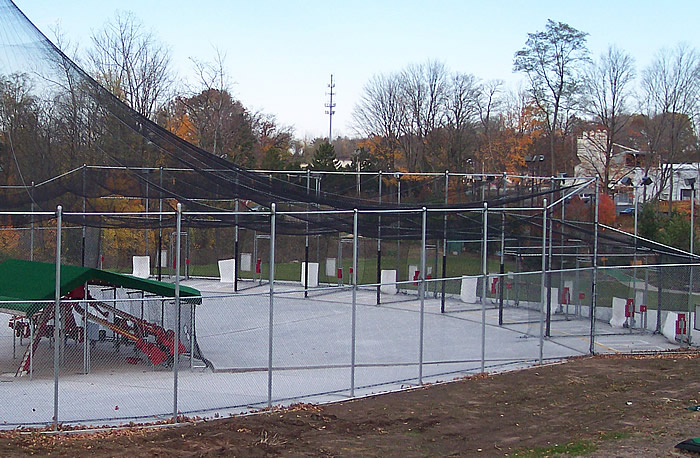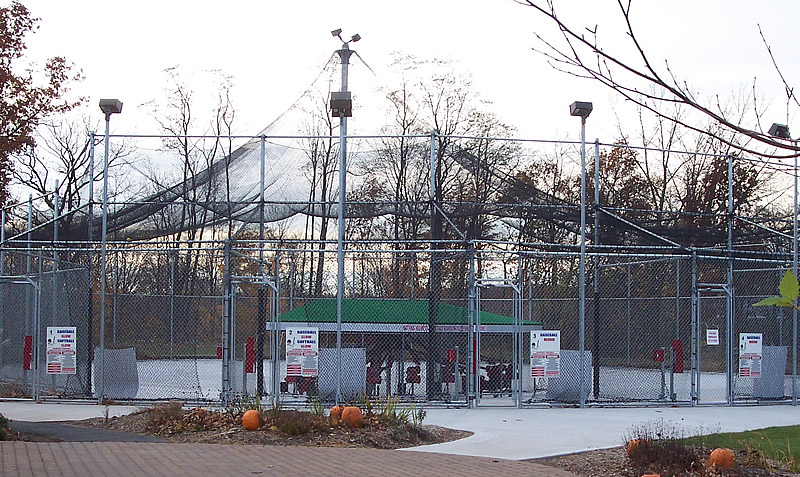 BATTING CAGES
Batting cages can be a valuable addition to a family fun park or a sports training facility.

Castle Golf can integrate the batting cage as part of your facilities layout and can work with your selected provider.

If you are considering batting cages, it would be important to contact one or more of the several providers of pitching machines. Several are found on the Link page. Pitching machines may have different characteristics, i.e. arm machine or wheel machine, type of machine, number of stalls, etc. In talking with these companies, it may become clear which is the most appropriate for your facility. We can help and advise you at all stages.