MINIATURE GOLF THEMES
BUILD YOUR COURSE AROUND A THEME
REMODEL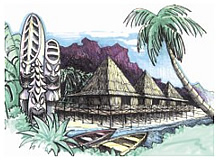 ARE MINI GOLF THEMES IMPORTANT
That depends upon the message that you want to send to your customer. Do you want to provide more than just a fun and challenging putting experience? Is the visual aspect import to you and your customers? Would adding another level of entertainment for you customers enhance your margin and your overall revenue? Is creating a memorable experience important to your business? Would creating a BRAND identity be useful in your marketing program? If you answered yes to most of these questions, perhaps a themed mini golf is the route you should take


Types of Mini Golf Course Themes
There are many exciting and workable themes. Some have proven to be timeless and have been used repeatedly, of spiraling higher in terms of size, complexity and elegance. Examples of timeless mini golf themes include: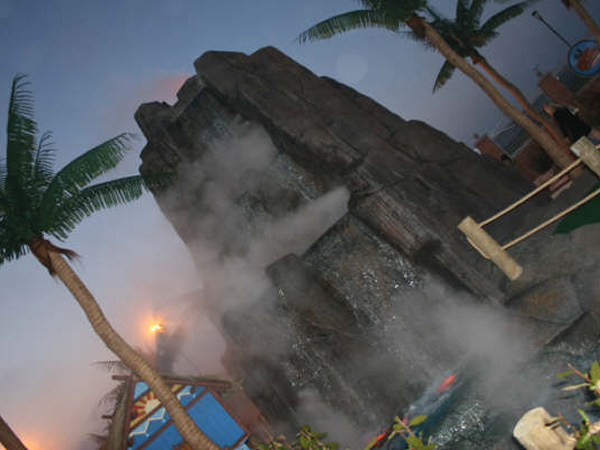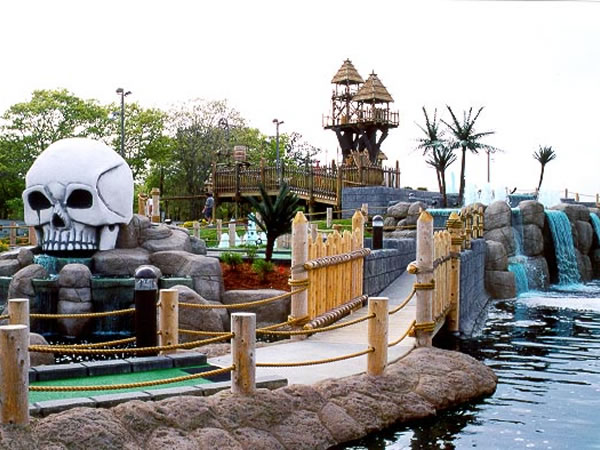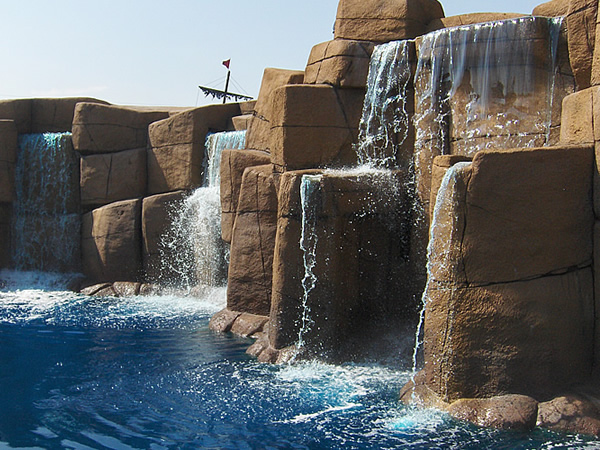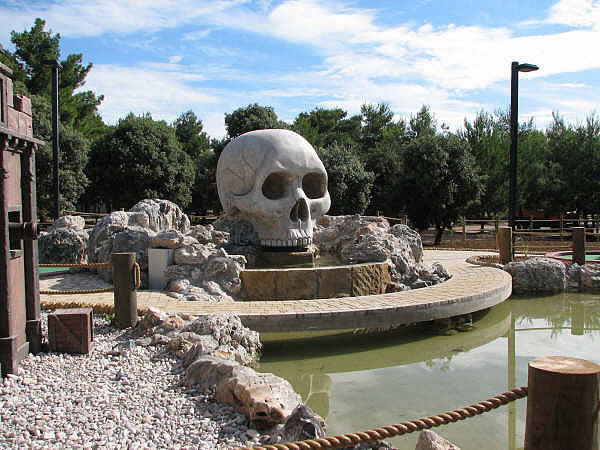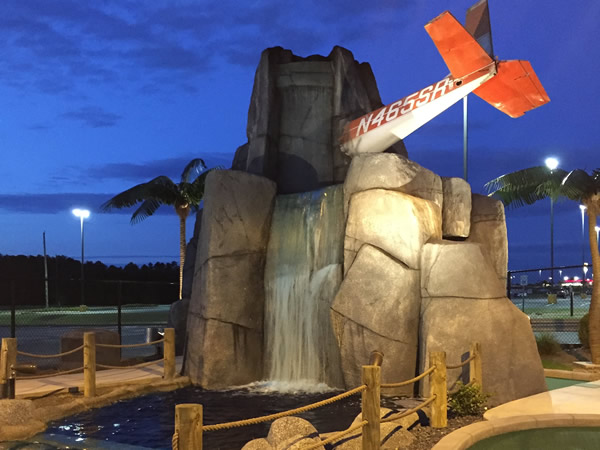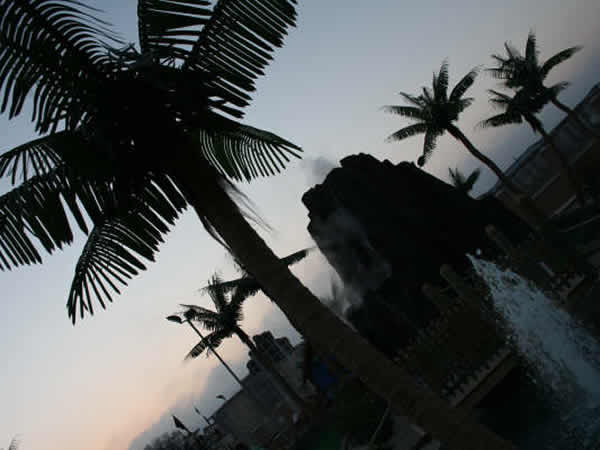 Adventure Island
Volcanoes, Waterfalls, Ruins etc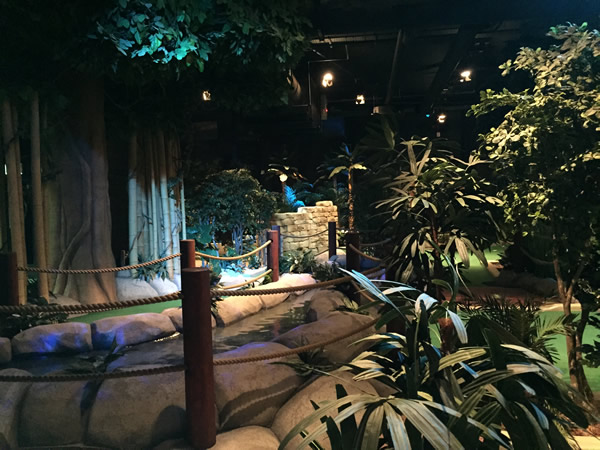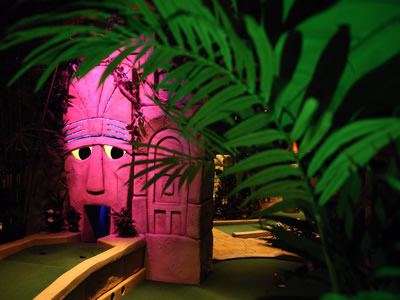 Jungle, Tropical
Jungle, Tropical, Rainforest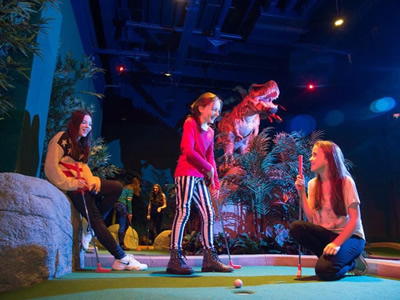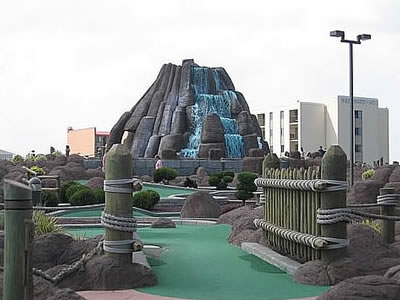 Jurassic themes
Dinosaurs, volcanoes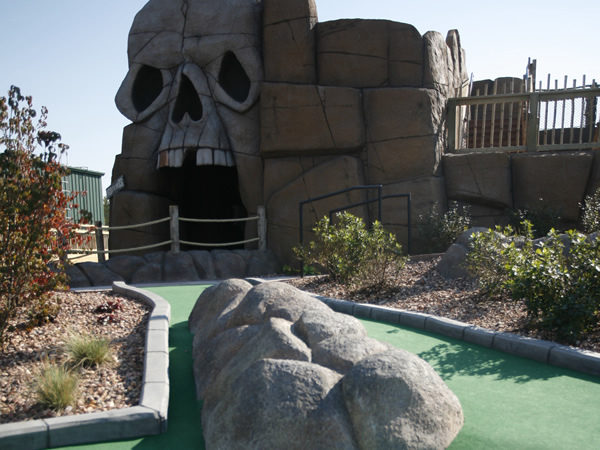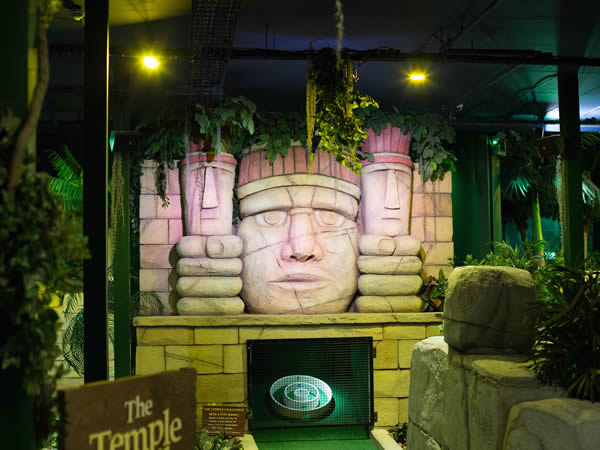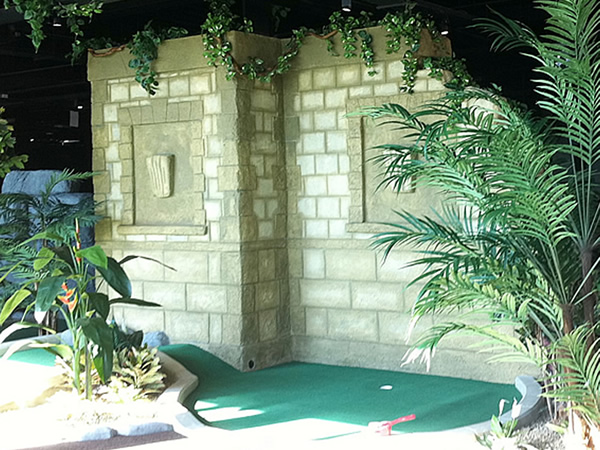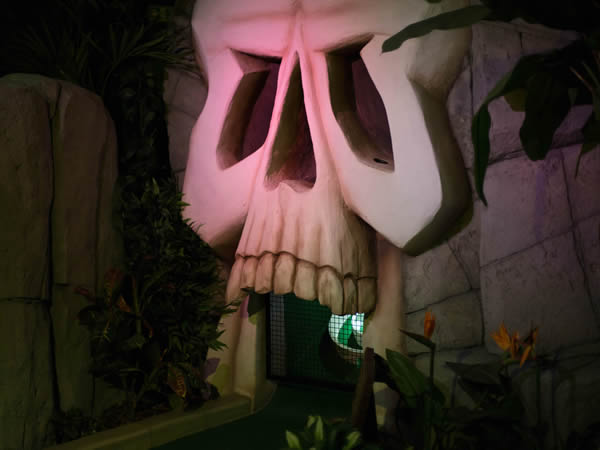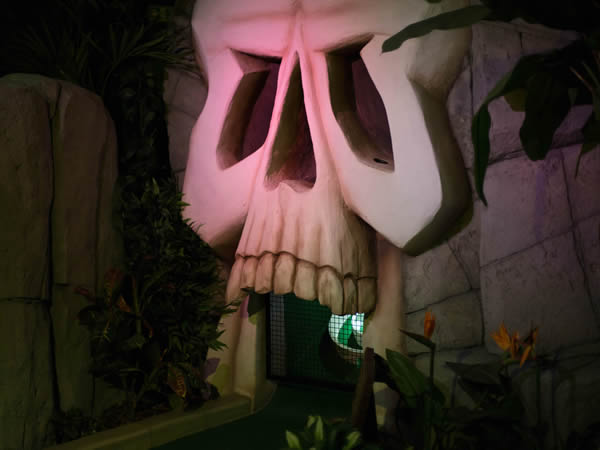 Lost World themes
Aztec, Skulls etc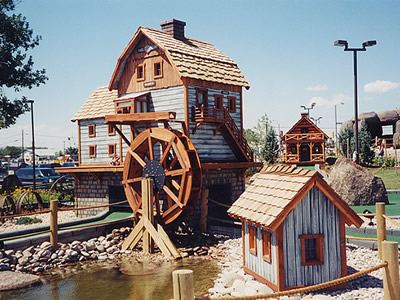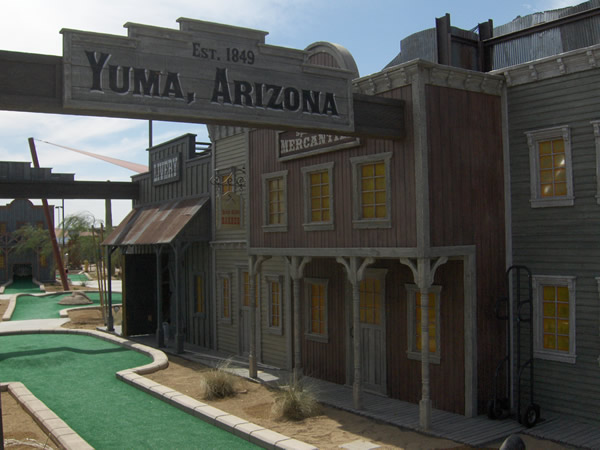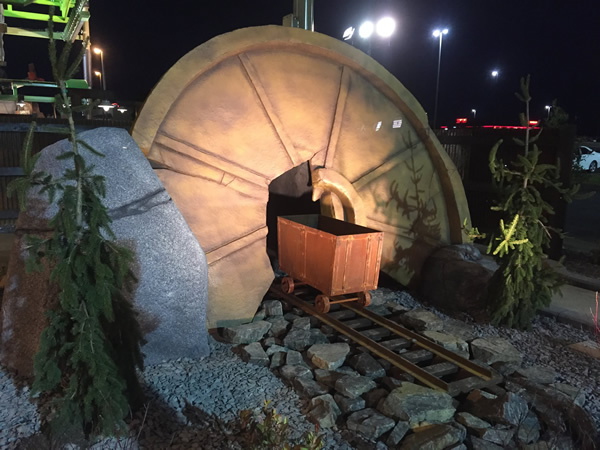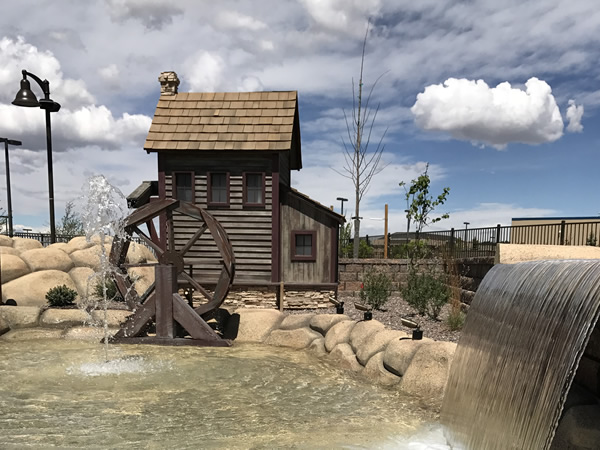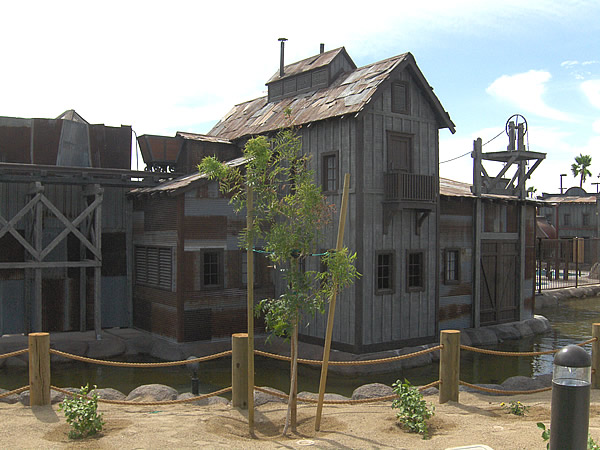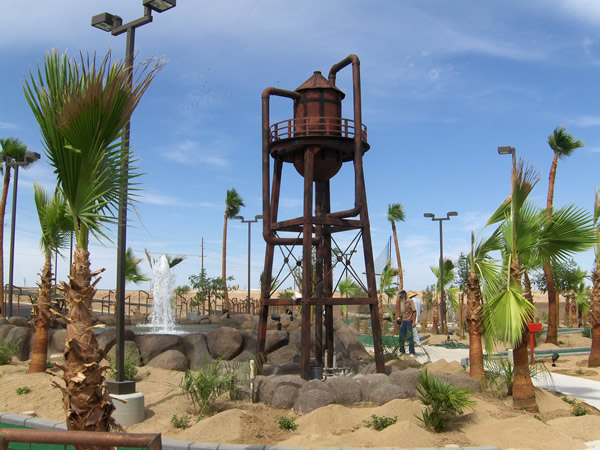 American themes
Western, Mining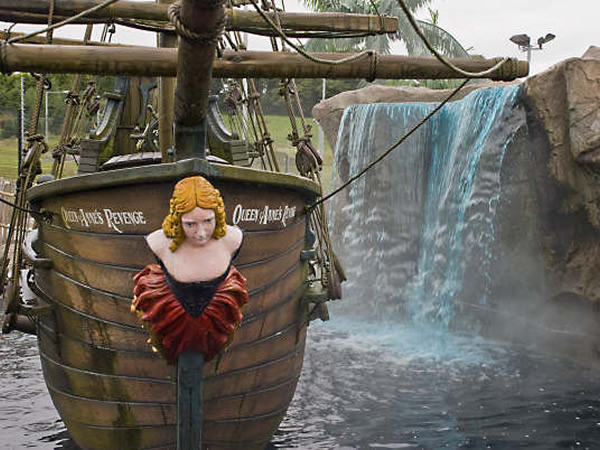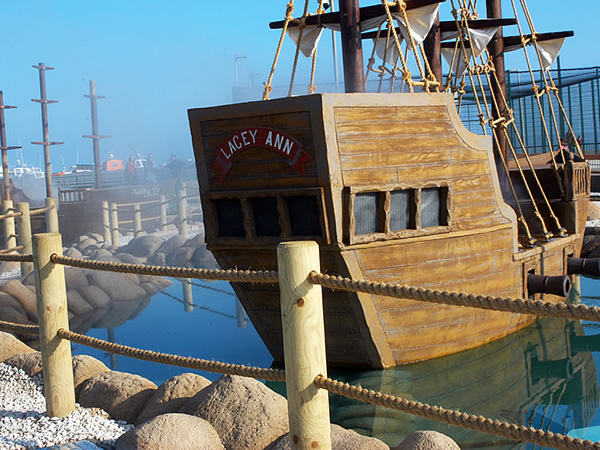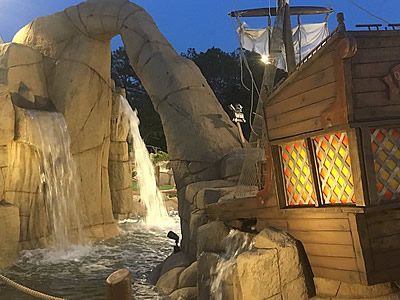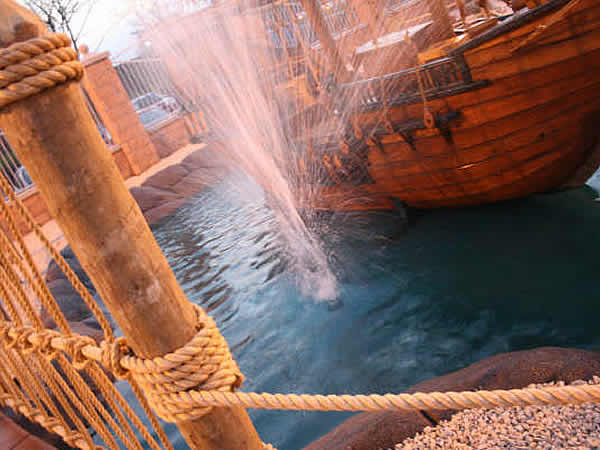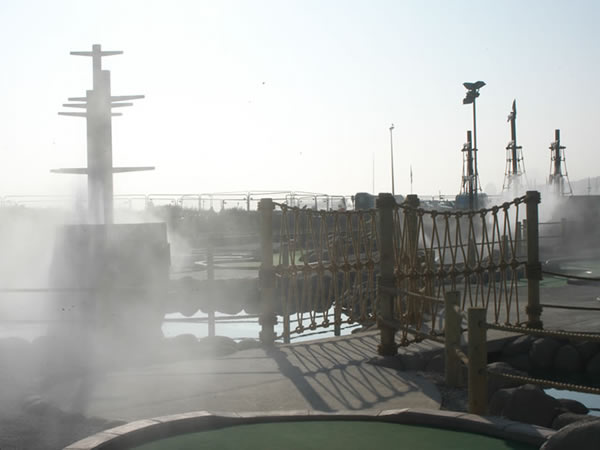 Nautical
Pirates, Seaside


Themes that reflect the heritage of a locale or region can be very effective; as can the themes that transport the customer to a new environment. The quality of the implementation may be even more important than any particular theme.

Special effects that serve to engage even more of the senses are more readily available and reliable with the new technology available to us to today. Today, inexpensive sound systems and triggering devices bring added impact and magnify the imagery for many themed mini golf courses.

A decision about themes should also consider market issues such as are you a tourist or a local market, who is the customer you want to attract, the quality of the competition, and your available budget. A visit to our gallery of selected projects might offer ideas and inspiration.
Themes that can expand and be adapted over time are always good choices. The guiding principle is to do less, but to do it well. Make quality more important than quantity; it gives you a first-class foundation to build upon.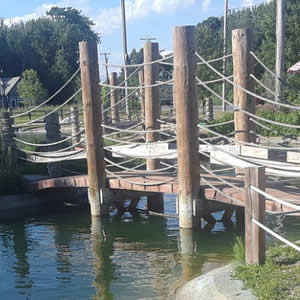 ...Also, wanted to let you know that the crew was awesome. I have nothing but great things to say about the entire process working with you and castle crew from start to finish. It was a total class act, and the work was done to the highest standards and it all came out great. Looking forward to working together in the future.