MINI GOLF APP
A mini golf app for your course
Engage with your customers for repeat business
We are very excited to introduce the mini golf app to our customers.

Developed in conjunction with an app development team from the UK, We think the app should be of serious interest to owners of mini golf courses.

The app becomes your app and is tailored to your courses, your branding and your holes. We can even provide the Castle Golf designs of your holes to personalise your app with hole graphics and bring these to life, enhancing the player experience with animations.

Your players will enjoy the simple to use swipe based score card with beautiful hole animations to help guide them around your course.

You (the course operator) will enjoy the benefit of a powerful business tool including customer loyalty points, push notifications and social media.

Please come and talk to us about the app and how it may benefit your mini golf course. We will work closely with the developers with you to provide a fantastic app dedicated to your course.

More detailed information can be found at minigolfapp.co.uk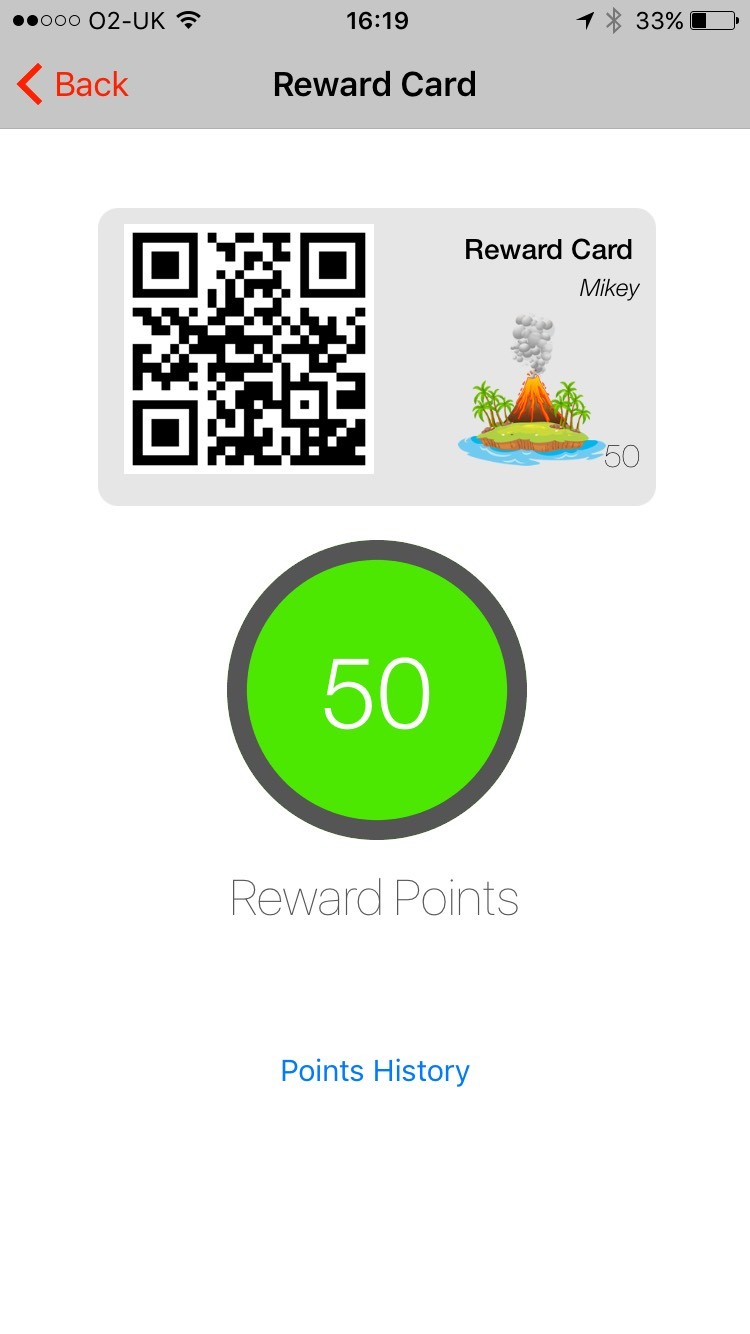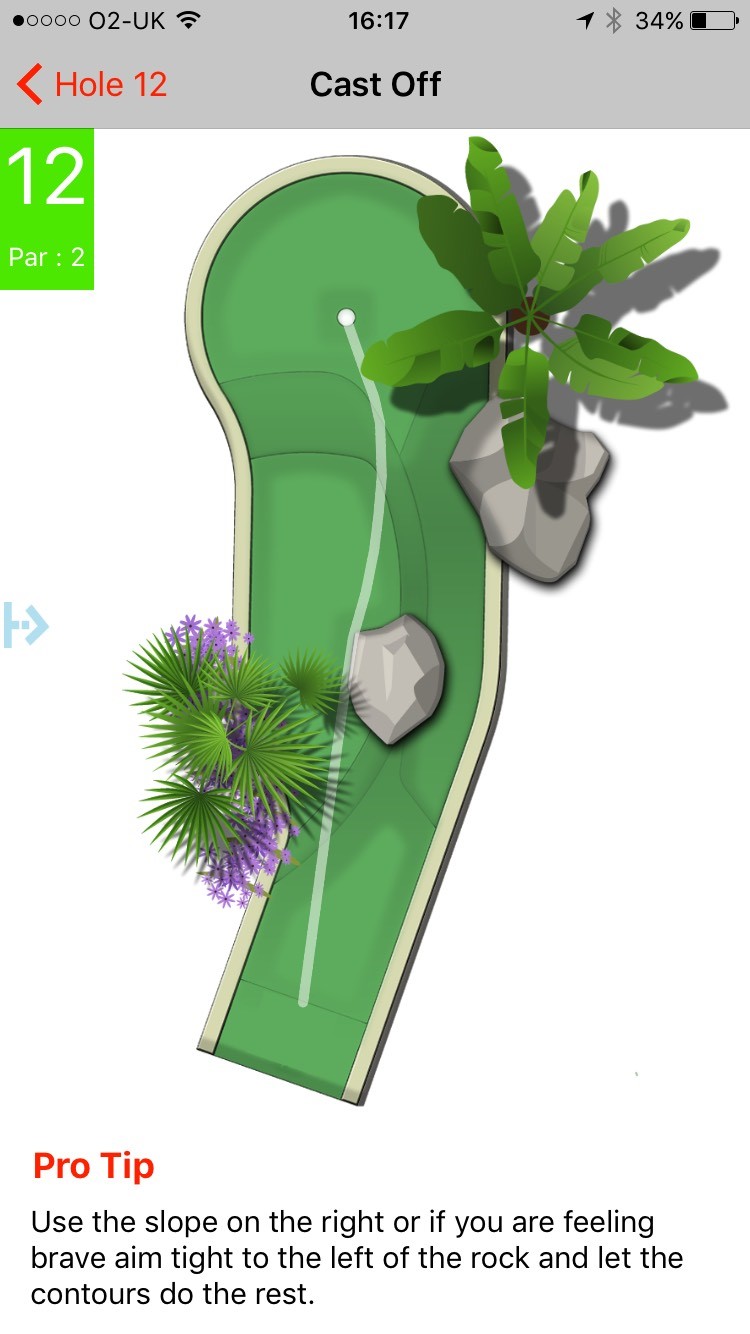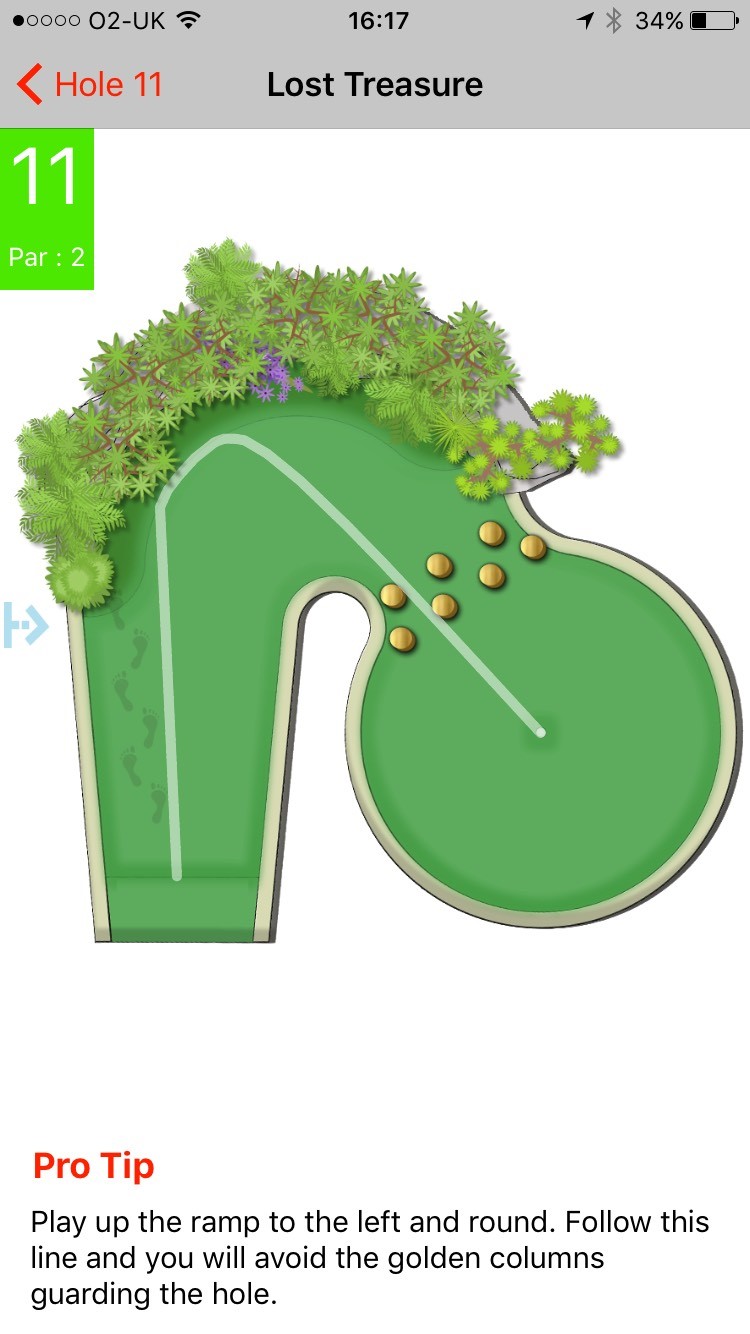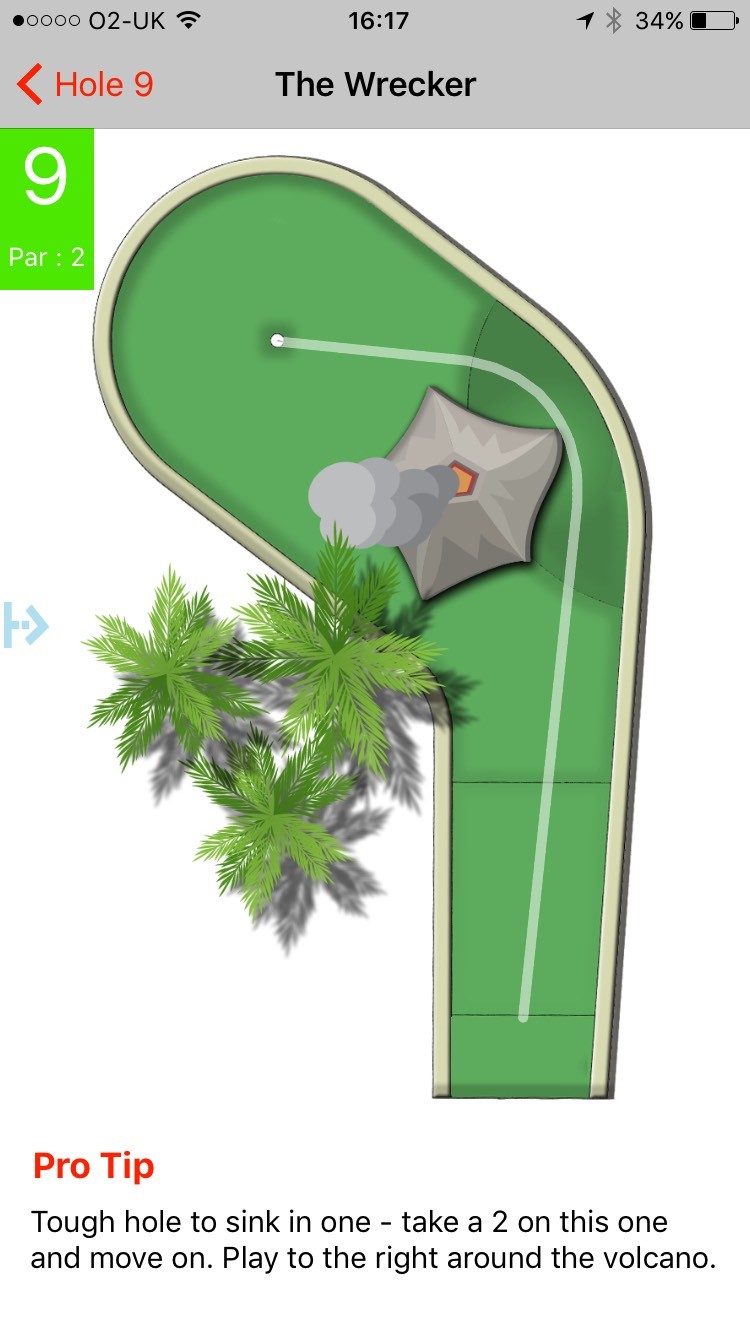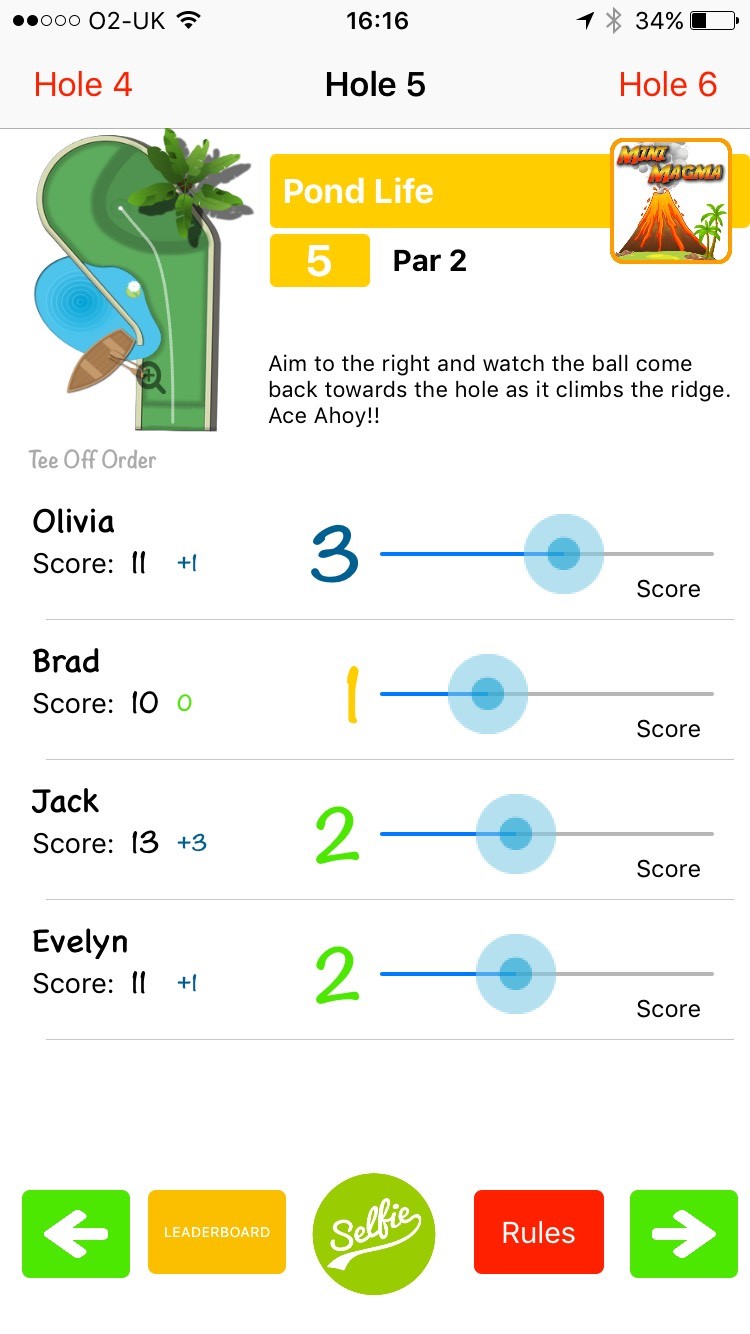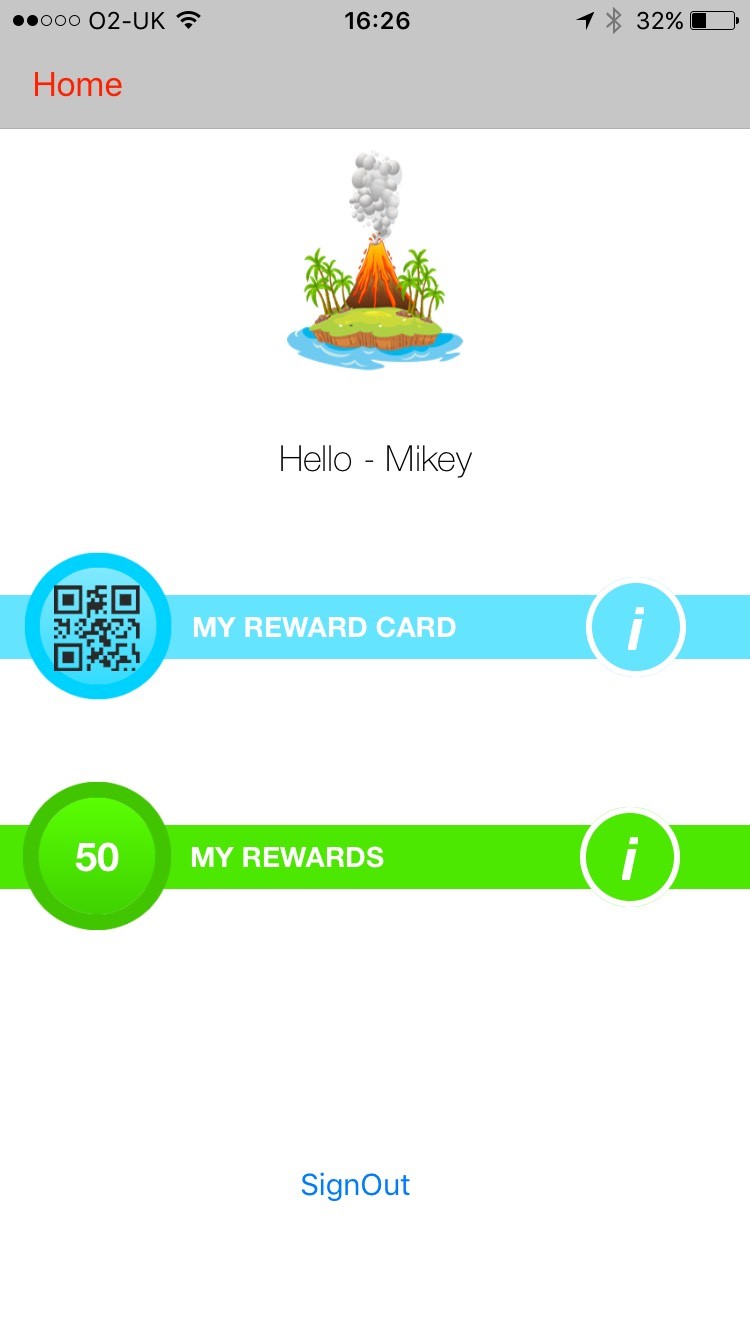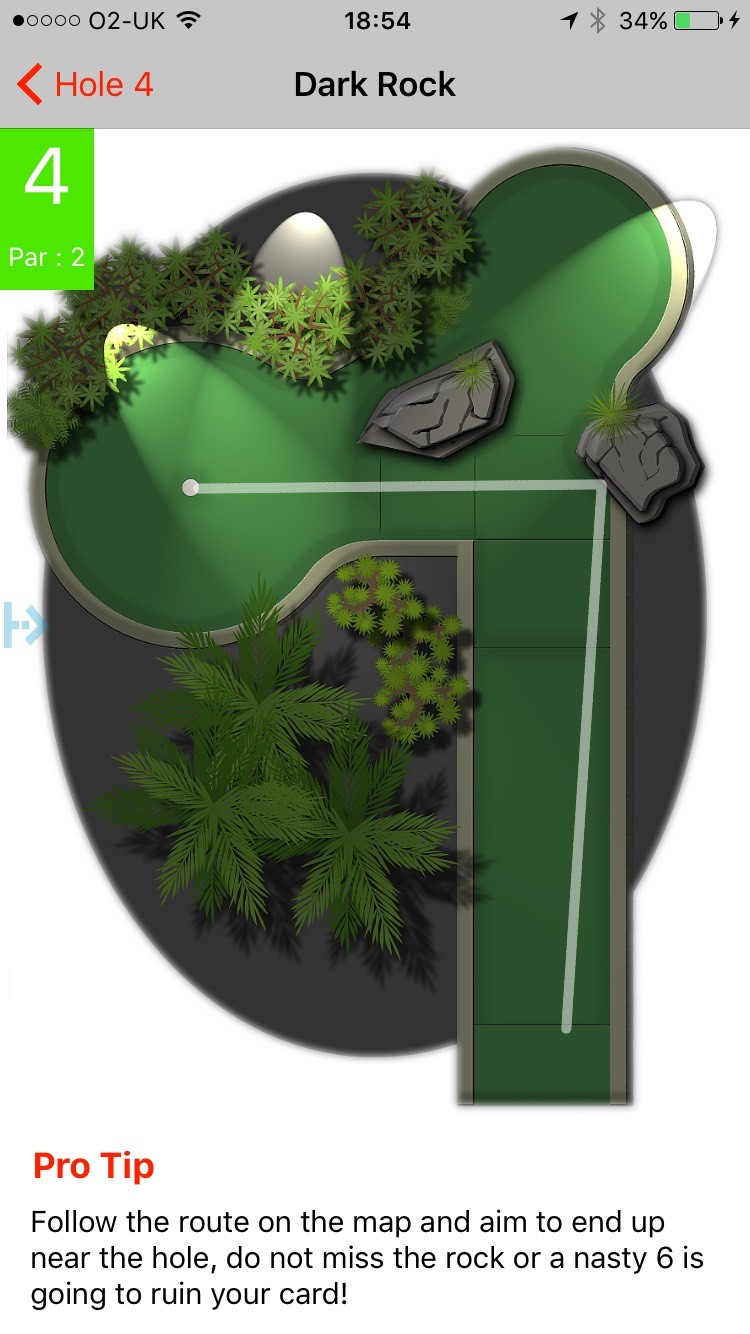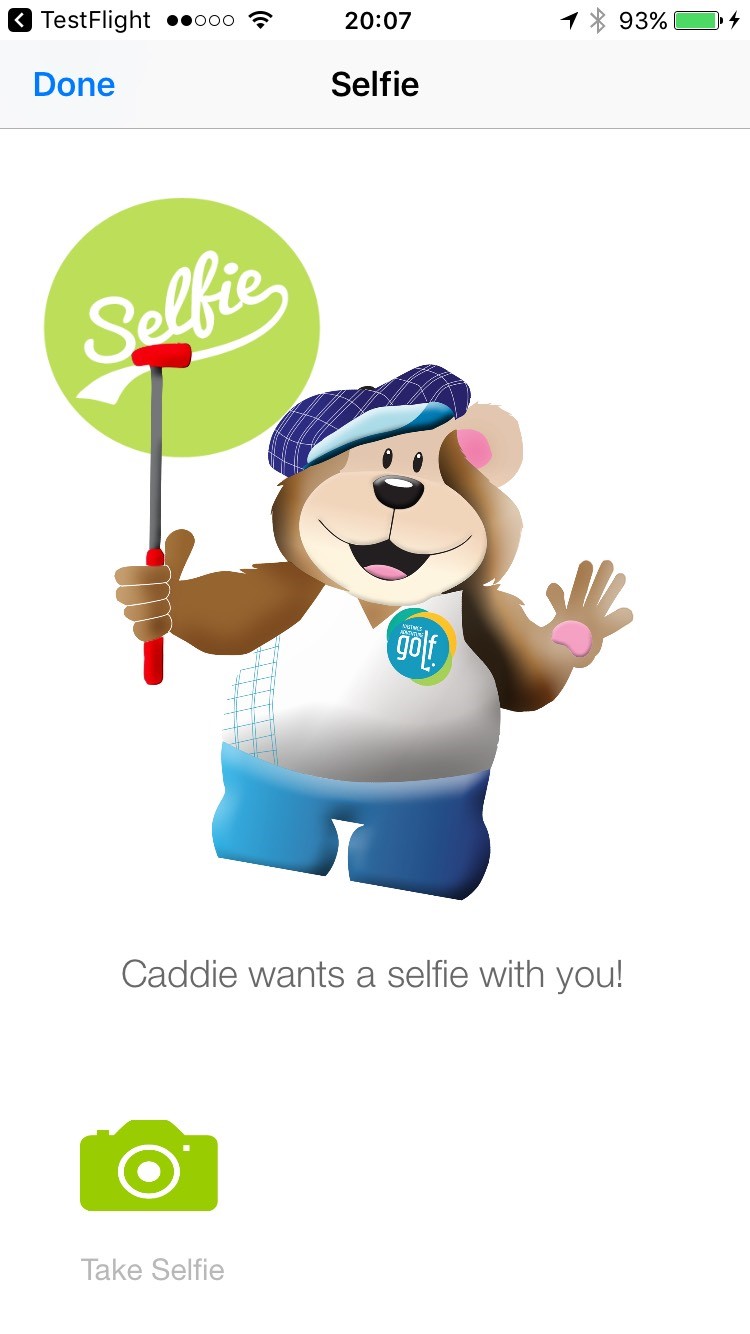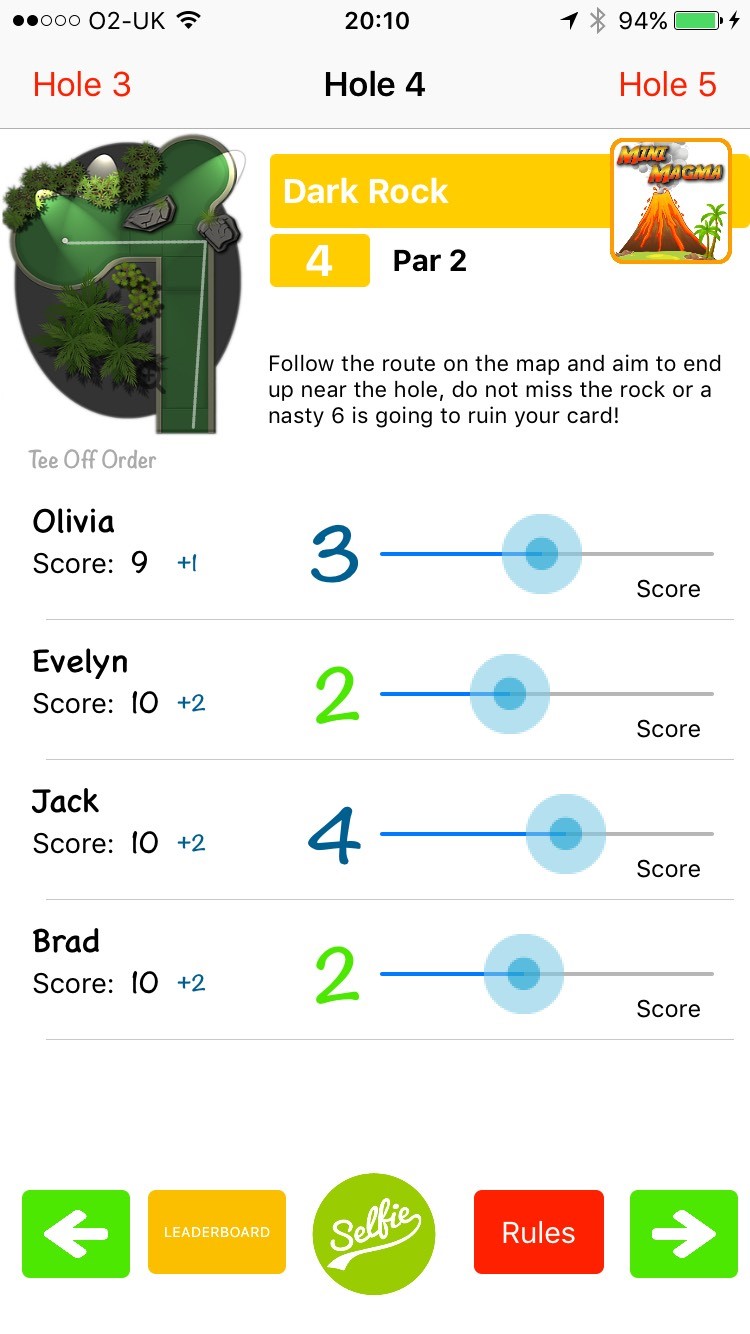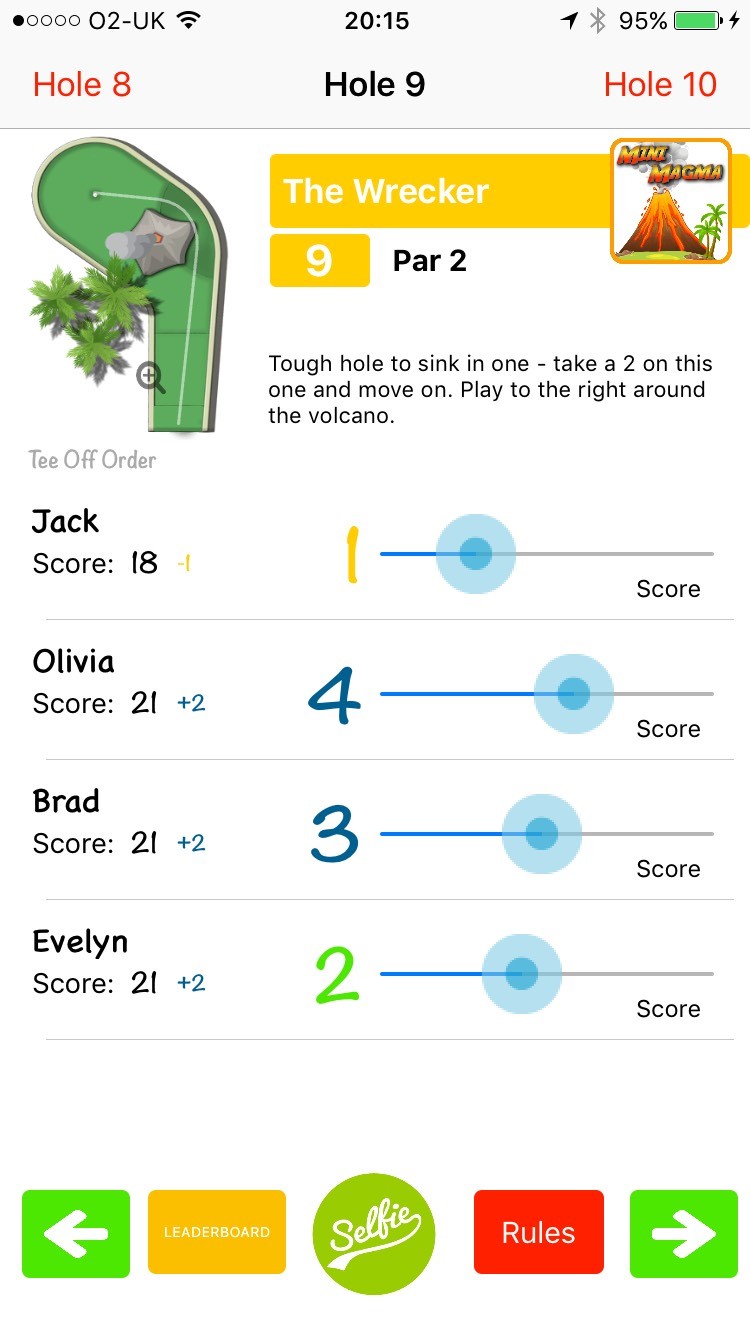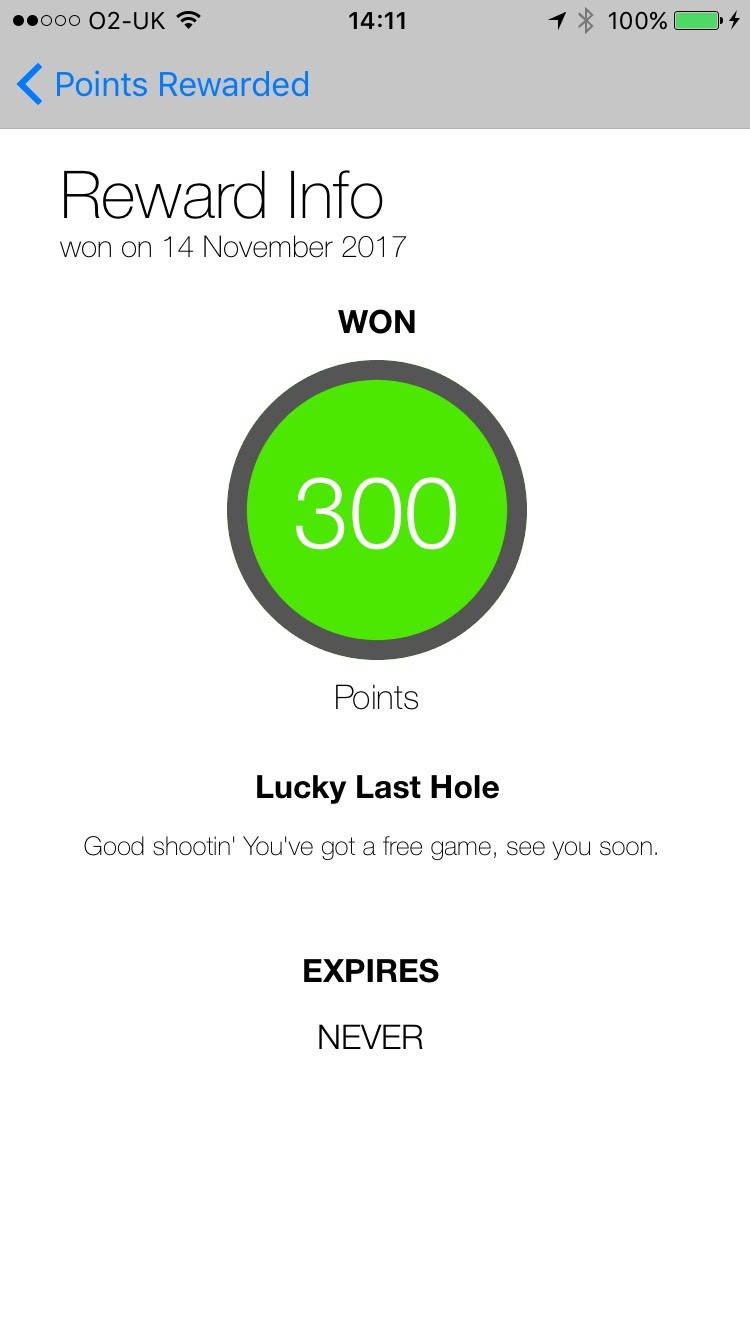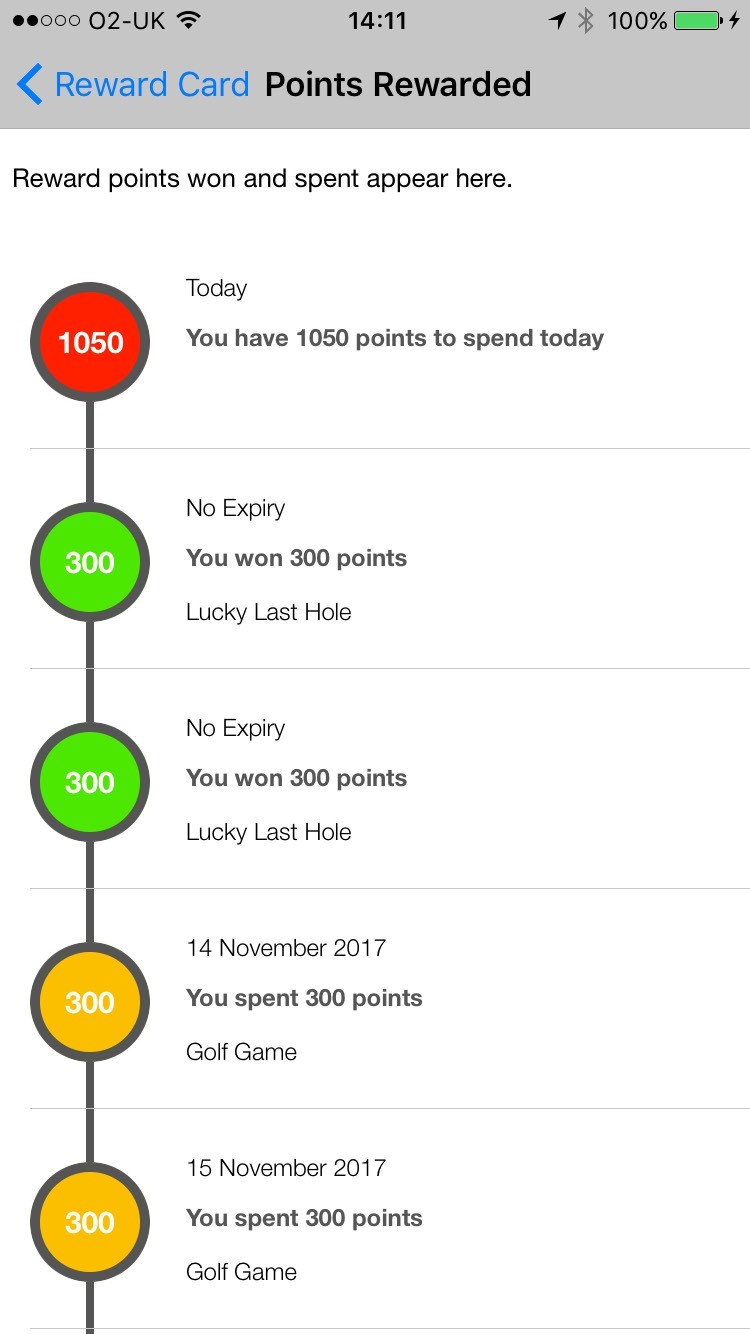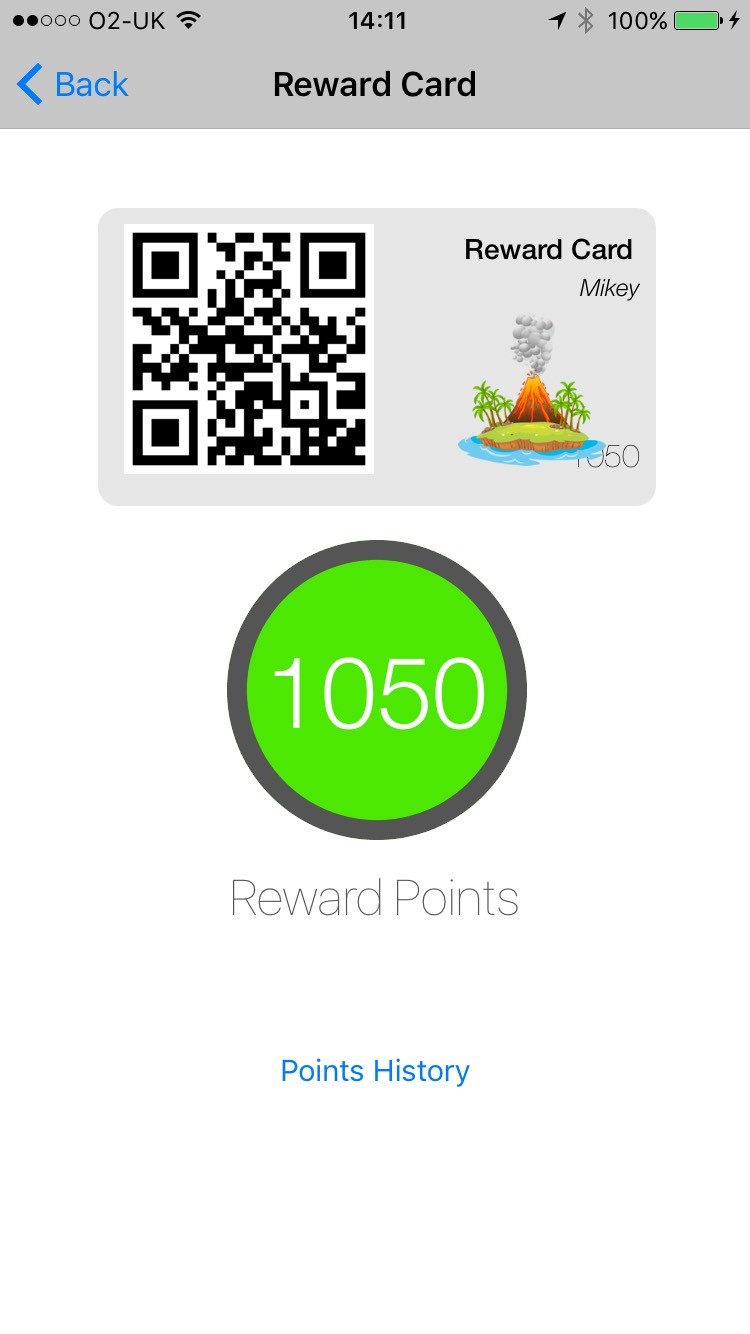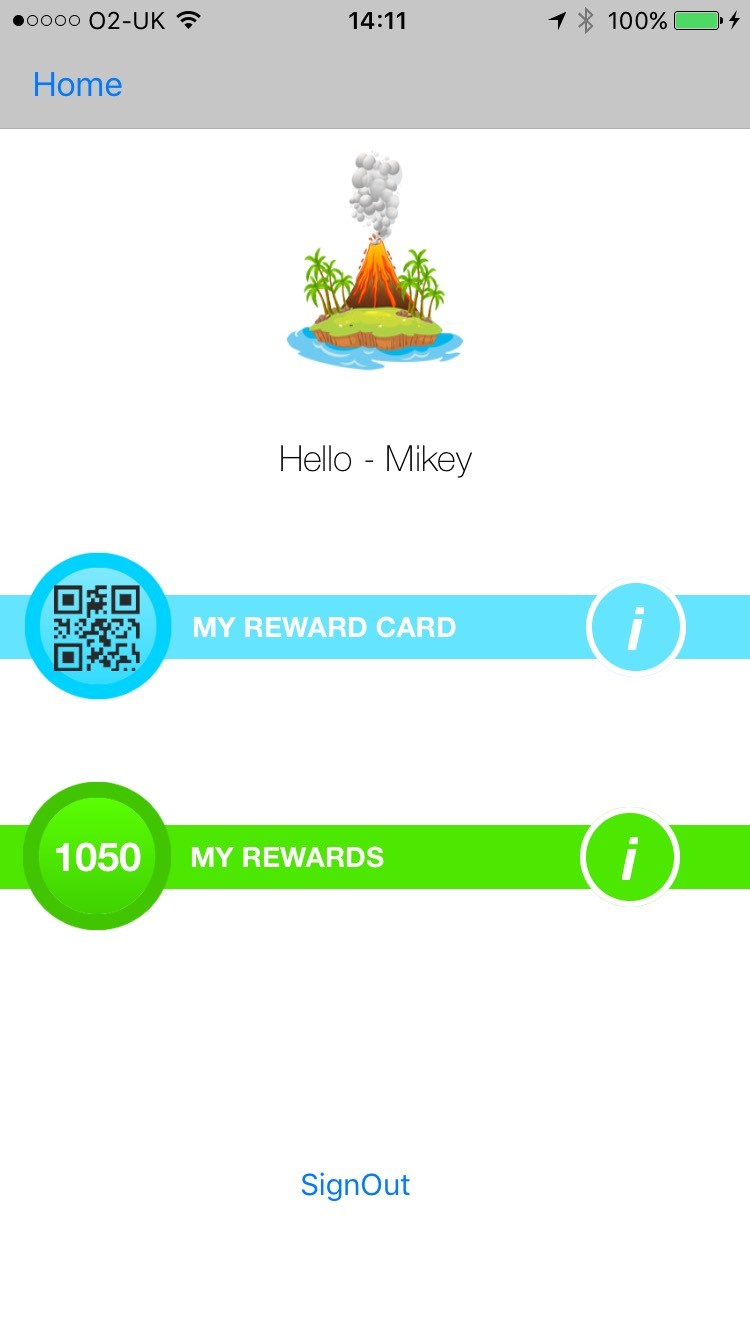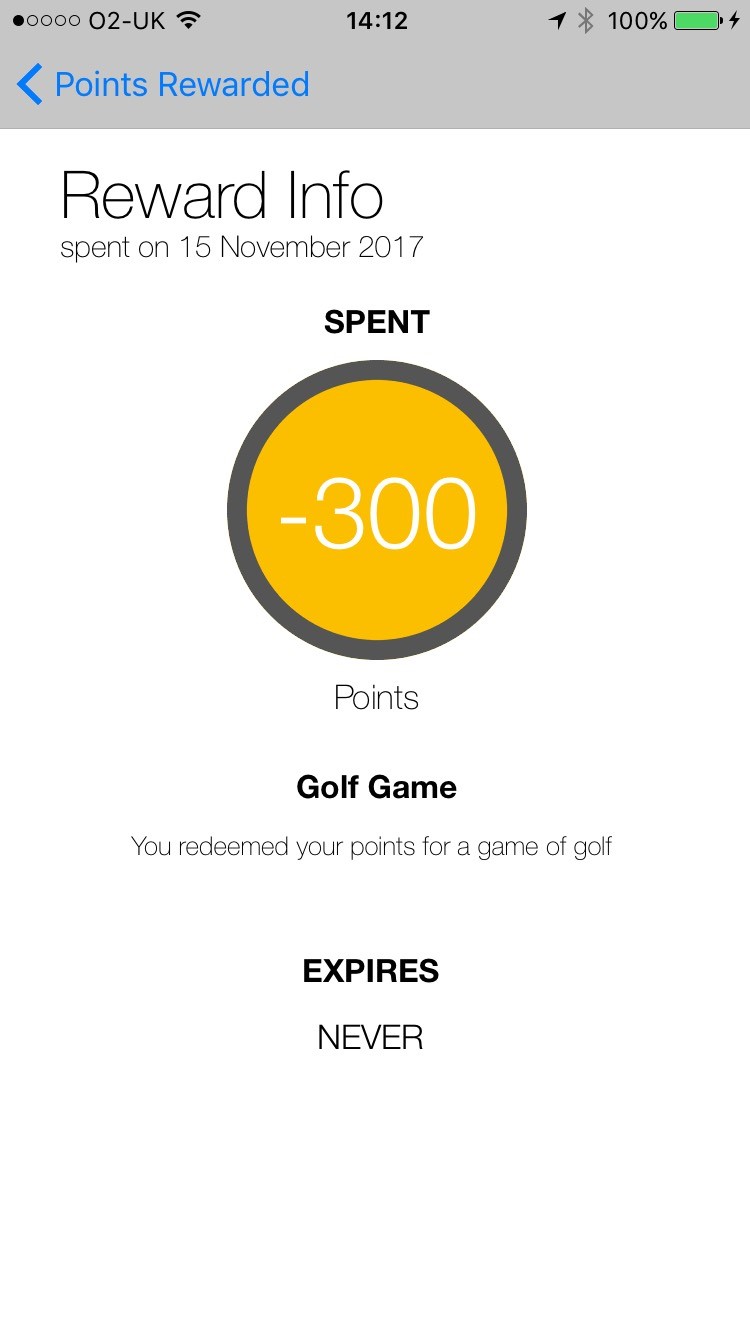 Mini Golf App
Screenshots
The main reason to add an app to your business is to increase profits! Yes it looks great that you are keeping up with the times and trends but is it actually going to earn you extra money.

Mini golf is all about numbers of rounds being played in a year and repeat business is everything. Having spent 35 years in the business there are two words that I have learnt to be important location and repeat. The repeat side of the business is vital, can I persuade my customers to come more often? Obviously design, playability, and quality go a long way to making every course a success, but I have now found the app is also helping towards getting those extra rounds in week after week.

Yes it's a great fun score card that helps, Yes it's a real talking point on and off the course, Yes it helps with the competitive spirit of beating your friends, Yes it looks really slick, Yes it's on your phone and in your face all the time, But the biggest YES is the reward system is very flexible and brings them back time and time again.