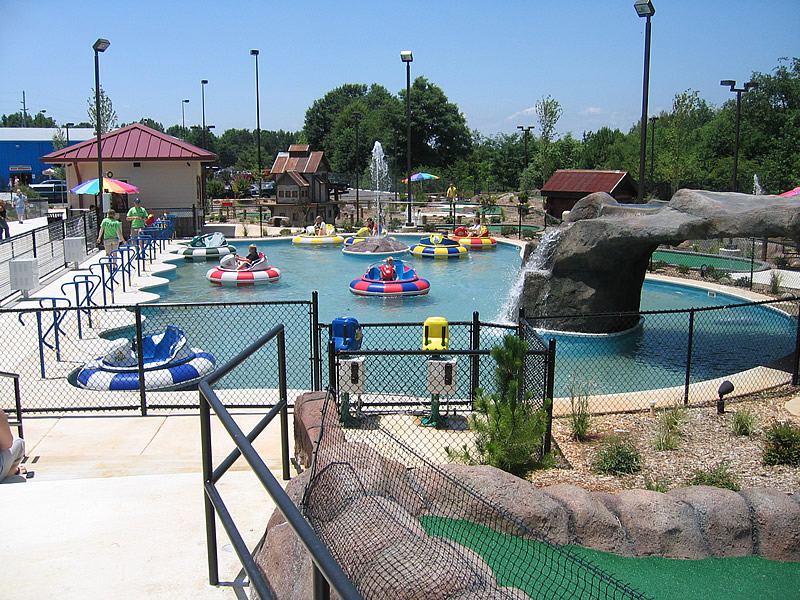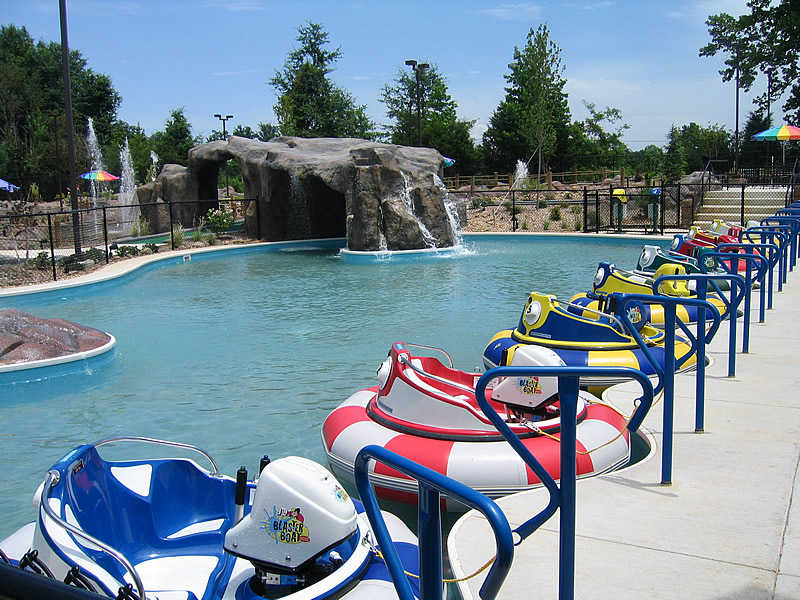 BUMPER BOATS
Always an exciting addition to a fun park. Castle Golf believes that whenever possible, a bumper boat can also be integrated with other attractions, such as miniature golf courses. You will therefore commonly see this in our designs.

Out total design service can make the best use of your space - integrating Bumper Boat lagoons into even the smallest of parks where space is a premium.

Modern electric bumper boats provide great fun with water cannons and other exciting features for the whole family.